wedding.ESDlife Announces Survey Results of Hong Kong Wedding Spending 2015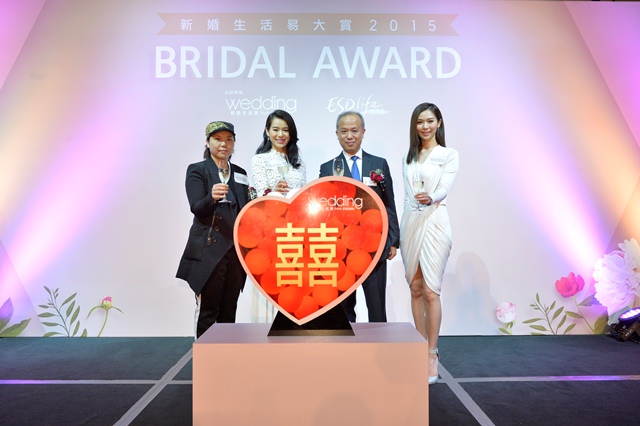 ESDlife Announces 2015 Hong Kong Wedding Survey Results
Overall Wedding Expenditure Hits HK$17.7 Billion
Average Spending Per Couple Reached HK$310,000
[Hong Kong – 1 December 2015] More than 100 distinguished guests from the Hong Kong wedding industry gathers at Bridal Award Ceremony 2015, the annual flagship event organized by ESDlife, Hong Kong's No. 1 wedding media that presents today at Four Season Hotel Hong Kong. The Bridal Award aims to recognize the outstanding performances of high quality wedding service providers and brands in Hong Kong. During the ceremony, ESDlife also announces the results of Hong Kong Wedding Survey 2015. This year, the online survey was carried out from 1,162 individuals who are getting married between 2015 and 2017, to understand wedding couples' average expenditures and their wedding spending behavior.
Wedding Couples Spend $313,933 on Average Under Economic Uncertainty
In spite of the gloomy economic outlook and a downturn of the retail industry, ESDlife's Wedding Survey 2015 indicates that the average wedding expenditure of Hong Kong couples still recorded slight increases. The estimated average wedding expenditure in 2015 is HK$313,933, which is 1% slightly higher than last year's figure. However, an increase in wedding expenses is still visible throughout the past 5 years, where actual growth reached 17%, from HK$267,256 in 2011 to HK$313,933 in 2015. As seen, it does not reduce wedding couples' spending even as the downturn takes hold. (See Appendix – Figure 1)
Total Wedding Market Expenditure Remains Steady at 17.7 Billion
According to Hong Kong Statistics and Census Department, there were a total of 56,454 pairs of newlyweds last year. Based on this data, the total amount of wedding expenditure in 2015 is expected to reach HK$17.7 billion, with majority of expenses on wedding items remaining steady. Wedding Banquet still ranks top among all wedding expenditures, with an average expense of HK$159,629 per couple and the total market consumption is estimated up to HK$9 billion. Followed by Ring and Jewelry that ranks next, with an average spending of HK$50,898 and the estimated total market consumption of
HK$2.9 billion. In addition, Honeymoon (average spending of HK$38,353) and Pre-wedding Photography (average spending of HK$23,400) comes third and fourth and the estimated total market consumptions are HK$2.2 billion and HK$1.3 billion respectively. Same as last year, the top four spending items compose 87% of the total expenditure of a wedding couple. (See Appendix – Figure 2 and 3)
Wedding Proposal is Increasingly Important that Hong Kong Couples Spend HK$36,178 on Average
The recent news about a Hong Kong man who spent HK$400,000 on helicopter flying over Victoria Harbor with a banner and a suite at a luxury hotel, has triggered a wide discussion within the city. According to the survey results, wedding proposals become increasingly important among Hong Kong people, in which, 72% of respondents indicated that they have had a proposal experience, and the total spending on wedding proposal has increased year-on-year by 21%, with an average of HK$36,178. As a result, the estimated total market expenditure for wedding proposals in 2015 is expected to reach HK$ 1.5 billion.
According to research findings, 73% of brides-to-be prefer a romantic rather than an elaborate wedding proposal, among which, 50% of respondents consider "beach" or "overseas attractions" is an ideal place to propose. Nevertheless, most women have actually been proposed at "home". This truly reflects on the fact that women are always pursuing a romantic and special place for her wedding proposal, while men appear to be more pragmatic, with the tendency to seek for convenience. (See Appendix – Figure 4)
Wedding Cash Gift Finally Exceeds HK$1,000 in 2015
This year, the Hong Kong Wedding Survey findings also reflect the rise of wedding cash gifts for the first time since 2011. The results indicate that although the cash gift amount for quality and standard restaurants remains unchanged at HK$800 and HK$600, the cash gifts for quality and standard hotels have increased to HK$1,200 and HK$1,000 respectively, which has surged by 20% and 25% as compared to the same period from last year of HK$1,000 and HK$800. The wedding cash gift is ultimately exceeding the HK$1,000 guideline for the very first time. From now on, HK$1,000 is therefore the minimum "admission fee" for a hotel wedding banquet. (See Appendix – Figure 5)
Average Spending of HK$137,027 on Overseas Wedding
In recent years, many Hong Kong newlyweds love to have an overseas wedding. Research shows that approximately 10% of newlyweds would choose to have overseas weddings, whereby the overall expenditure has increased by 28% as compared to last year, reaching an average of HK$137,027. As a result, the estimated total market expenditure for overseas wedding is about HK$700 million. According to the research findings, the most popular overseas wedding destination is Okinawa (33%), followed by Guam (15%), other areas in Japan (11%), and Bali in Indonesia (8%).
Newlyweds' Housing Dream Out of Reach with Rental Stress and Cost-Of-Living Pressure
Even though 94% of interviewees wish to buy their own place after marriage, only 40% of them are able to afford a home according to our research findings. The total amount of cash reserves that newlyweds save up for housing has increased from HK$3.98 million from last year to HK$4.19 million. Indeed, many newlyweds have decided to move in with their parents due to high property prices and rising rents in Hong Kong, in which has grown from 15% in 2009 to 32% in 2015. (See Appendix – Figure 6) Nevertheless, with regards to the government's recent subsidized housing project, survey also indicates that only 25% of newlyweds find such project appealing and express their intention to apply for the project. This reflects that the relevant department should strengthen the promotion and enhance the attractiveness of the subsidized housing project.
Appendix
Figure 1:Past 5 Year Trend Of Average Wedding Expenditure

Figure 2:Comparison of Wedding Items Expenditure in 2015 and 2014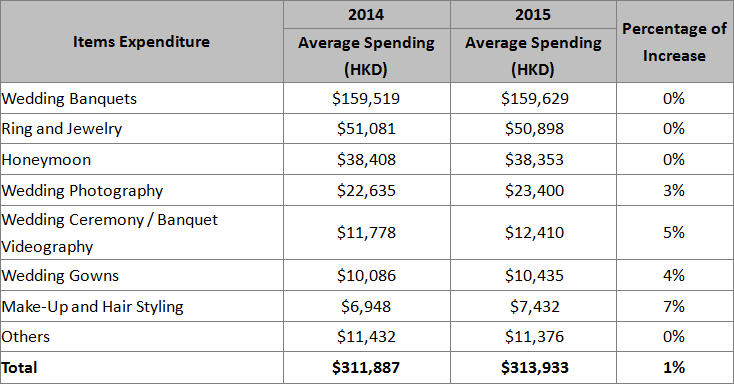 Figure 3: Estimated Total Market Spending on Wedding Items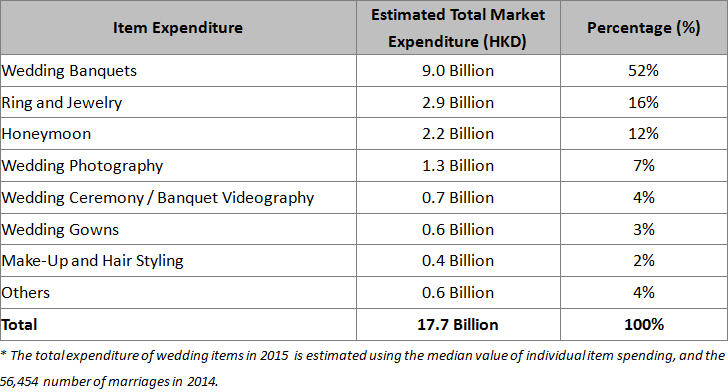 Figure 4:Ideal vs Realistic Proposal Locations for Women

Figure 5:Hong Kong Wedding Cash Gifts Guideline (Median Value)

Figure 6: Living with Spouse or Bride's/Groom's Family After Married

Photo Captions
1. Mr. Tony Ma, CEO of ESDlife analyses the situation of 2015 Hong Kong wedding market in Bridal Award ceremony 2015.

2. This year's Newlywed Award 2015 winners Mr. Tsui Wai-kit and Ms. So Ka-yan share their "Iron Couple" story with all the attendees.
-END-