An Award-winning Online Game Campaign Presented by ESDlife's DS Team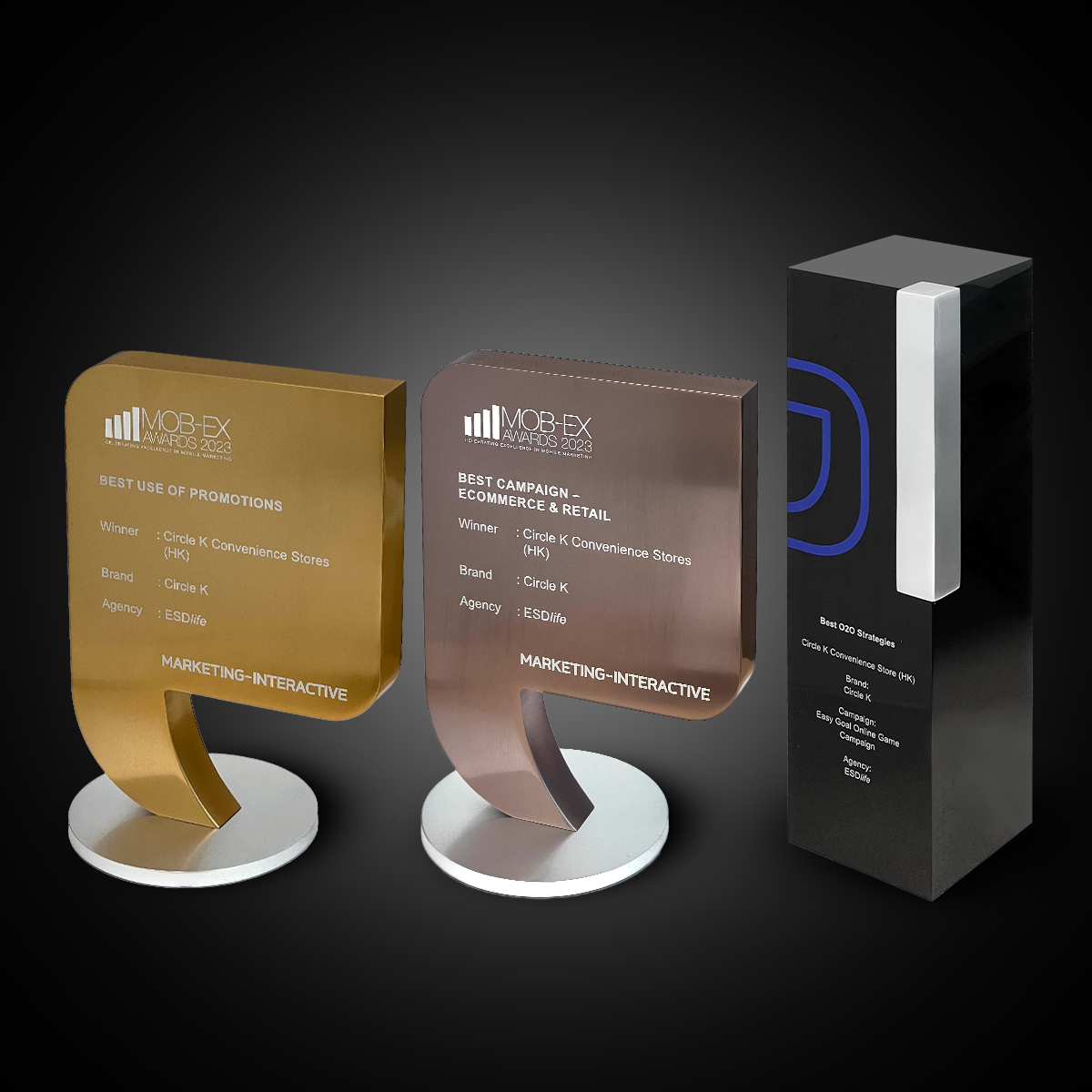 We are proud to announce that Circle K "Easy Goal Online Game Campaign" has recently received recognition with three prestigious industry awards.
MOB-Ex Award 2023
🏆 Best Use of Promotions (Gold)
🏆 Best Campaign – eCommerce & Retail (Bronze)
DigiZ Award 2023
🏆 Best O2O Strategies (Silver)
Leverage the excitement around the World Cup, our team designed this easy-to-play card game with a seamless game flow, offering a smooth and enjoyable playing experience to the mass public, particularly football enthusiasts to win exciting prizes!
This award-winning campaign involved integrating of the game into a dynamic CMS system. The CMS platform provided a user-friendly interface that allowed users to manage the content on the game site without requiring technical expertise. This flexibility enabled users to maintain the content's freshness and ensure that it remained up-to-date, which helped to increase engagement and drive user retention.
The frictionless digital integration has empowered Circle K to enhance its O&O shopping experience and establish a strong Omni-channel presence, ensuring that customers can enjoy a consistent, innovative, and interactive digitalized journey that meets their expectations. We are grateful for the trust and confidence Circle K has placed in, and we remain committed to delivering cutting-edge digital innovations that bring convenience and excitement to users.