ESDlife Is Honored to Be Presented with "20+ Caring Company Logo"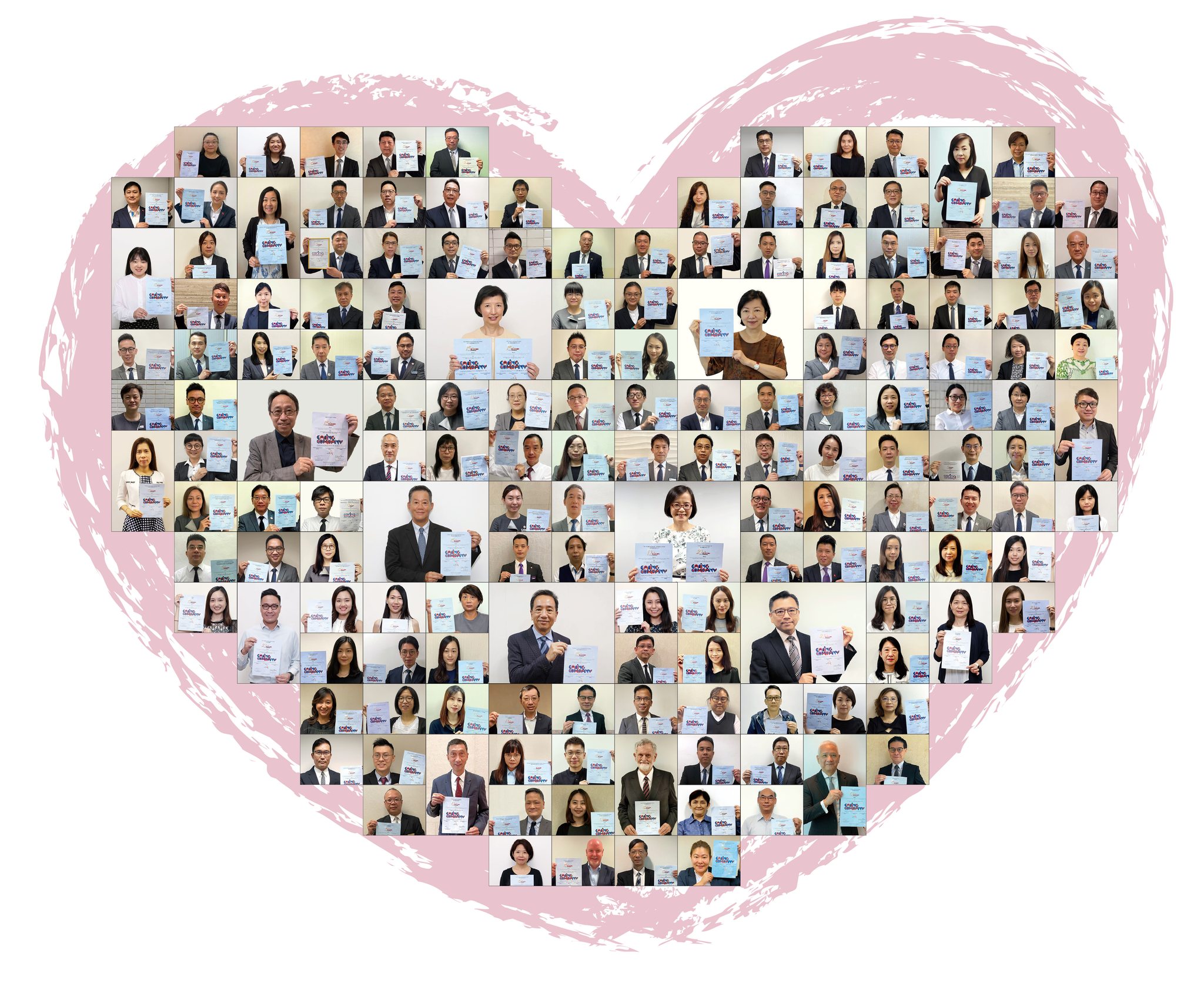 We are pleased to share that ESDlife is awarded the "20+ Caring Company" by the Hong Kong Council of Social Service. We have been receiving the Caring Company Logo for 20 consecutive years!
We have been recognized for demonstrating good corporate social responsibility and caring for the community, environment, and employees. This year, there are only 101 companies out of a total of 4,156 companies that received the highest award, the 20+ Caring Company logo, and we are proud to be one of them!
Despite challenges brought by COVID-19, we have consistently collaborated with different organizations to build a more caring society. We will continue to spread positive energy to the local community!