ESDlife Office Expansion Project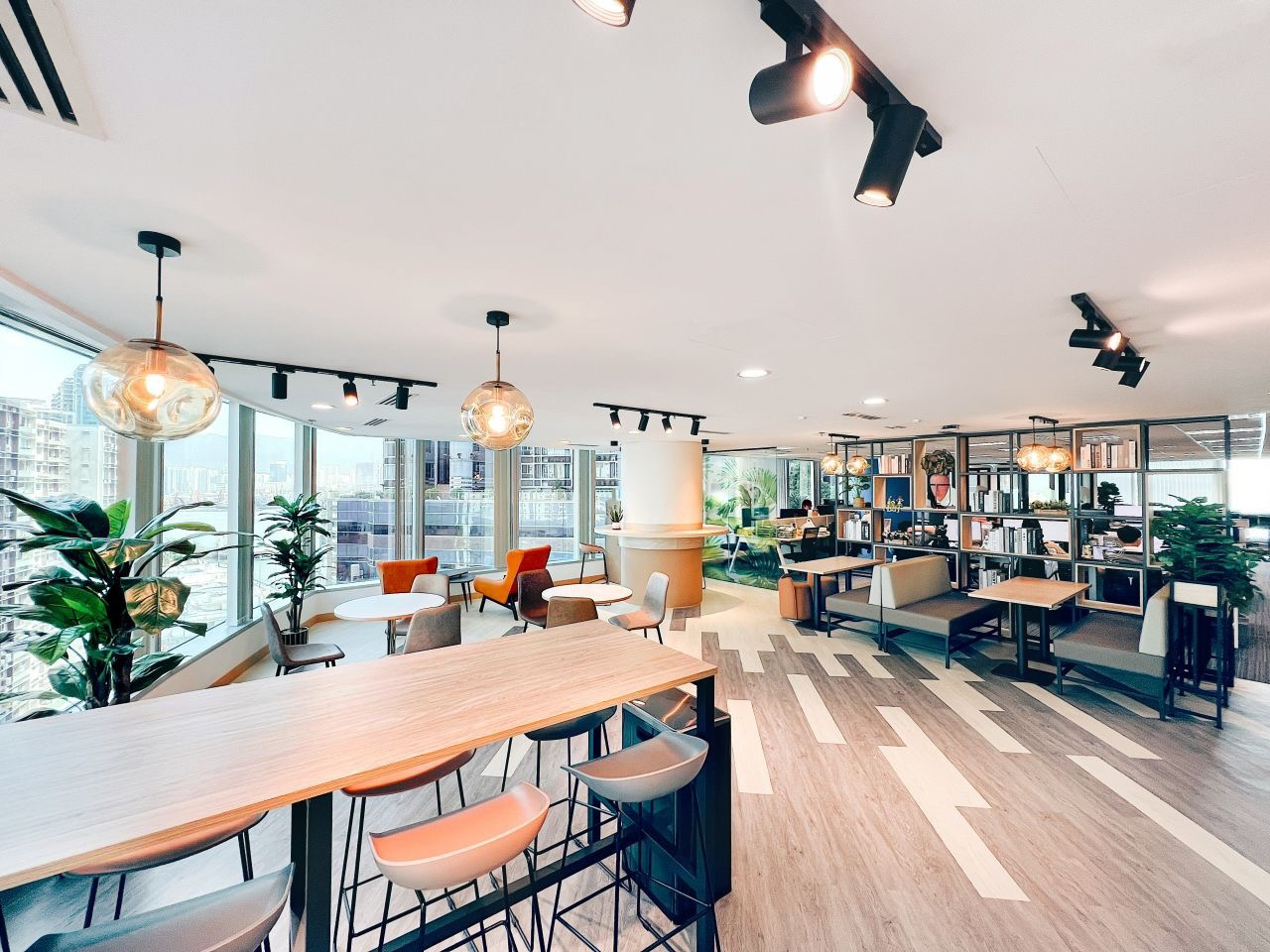 ESDlife is excited that the renovation of our new office space is completed! We are glad to take up the entire floor for the office expansion and provide more leisure areas to our colleagues.
The expanded office space includes: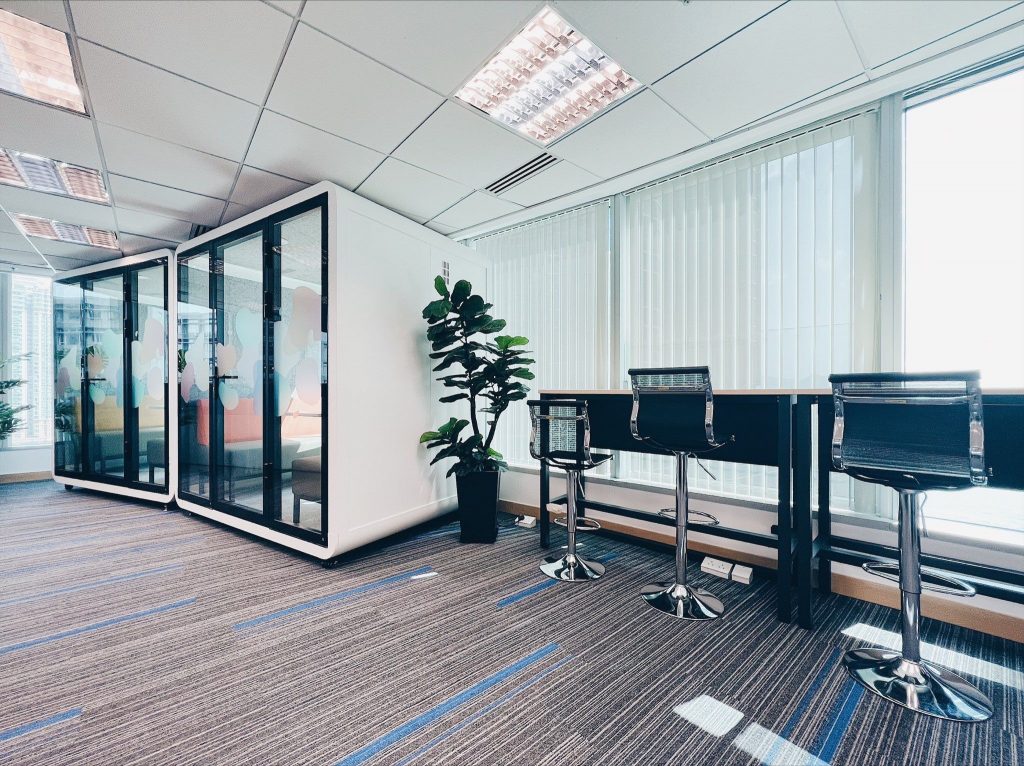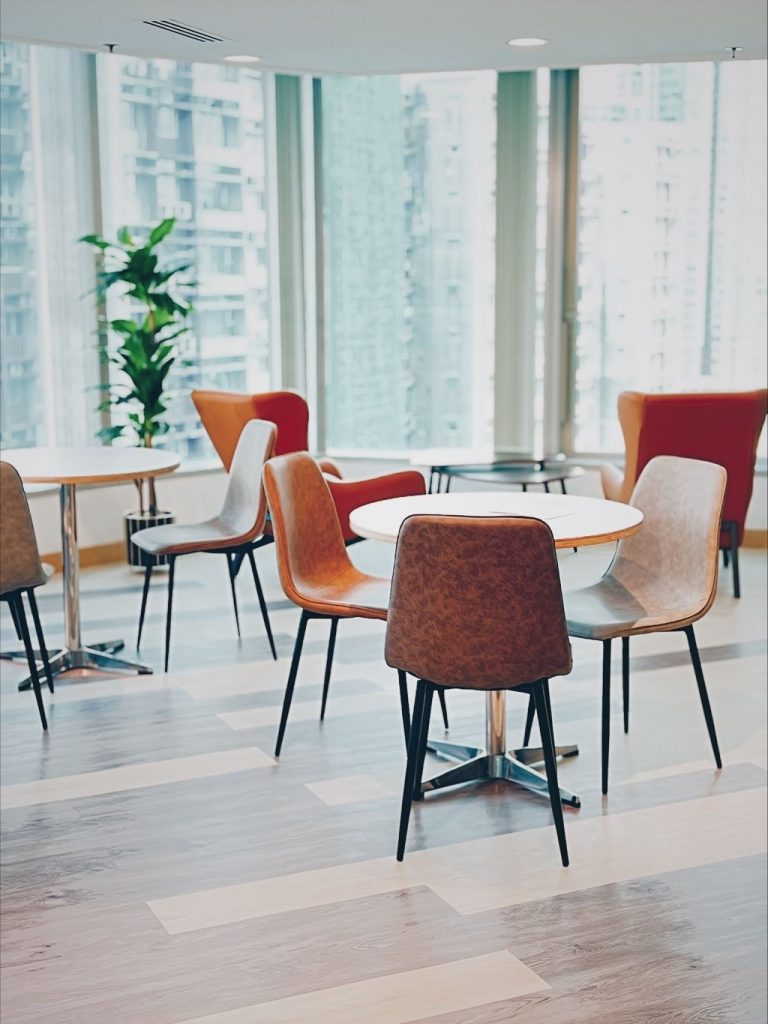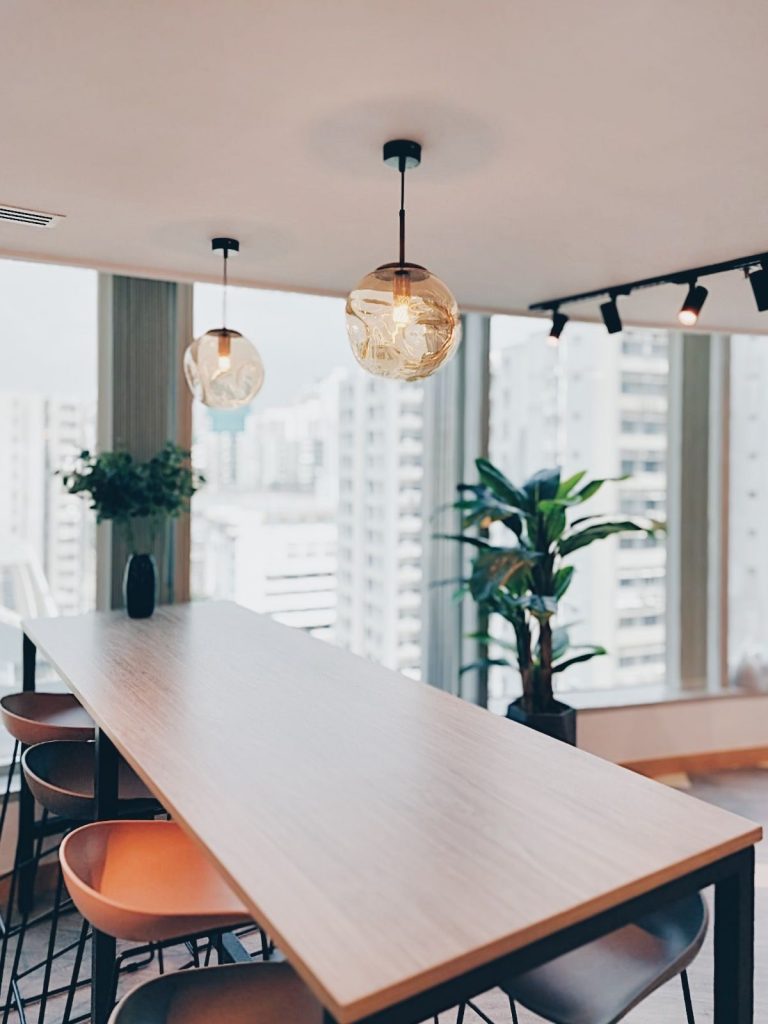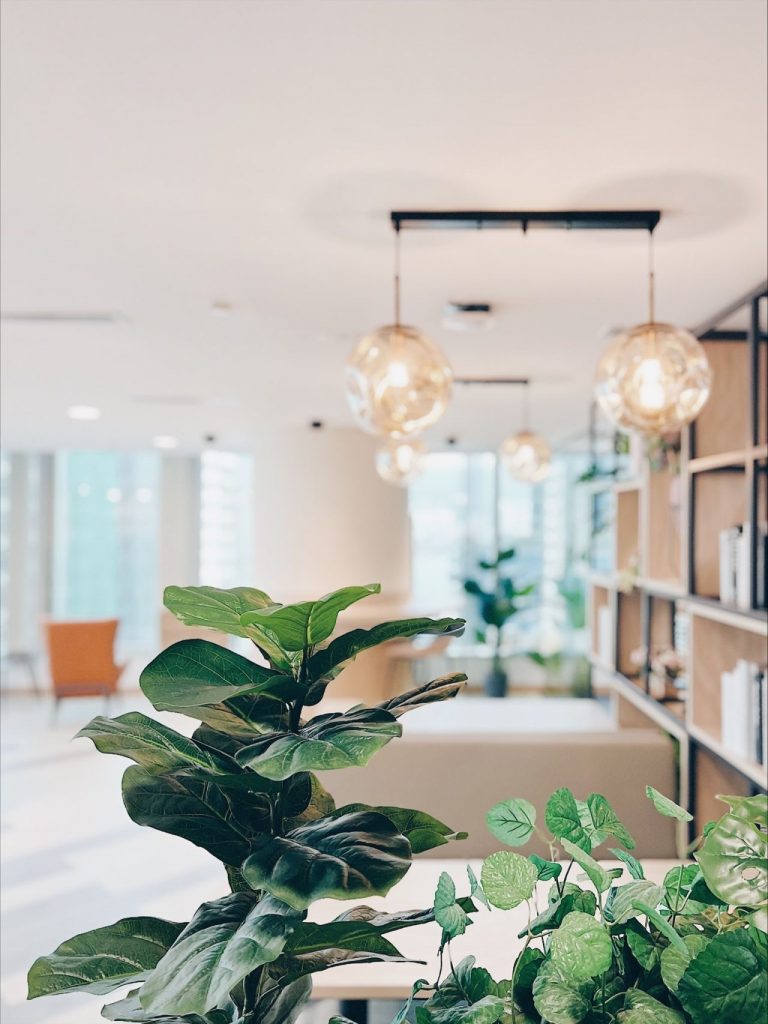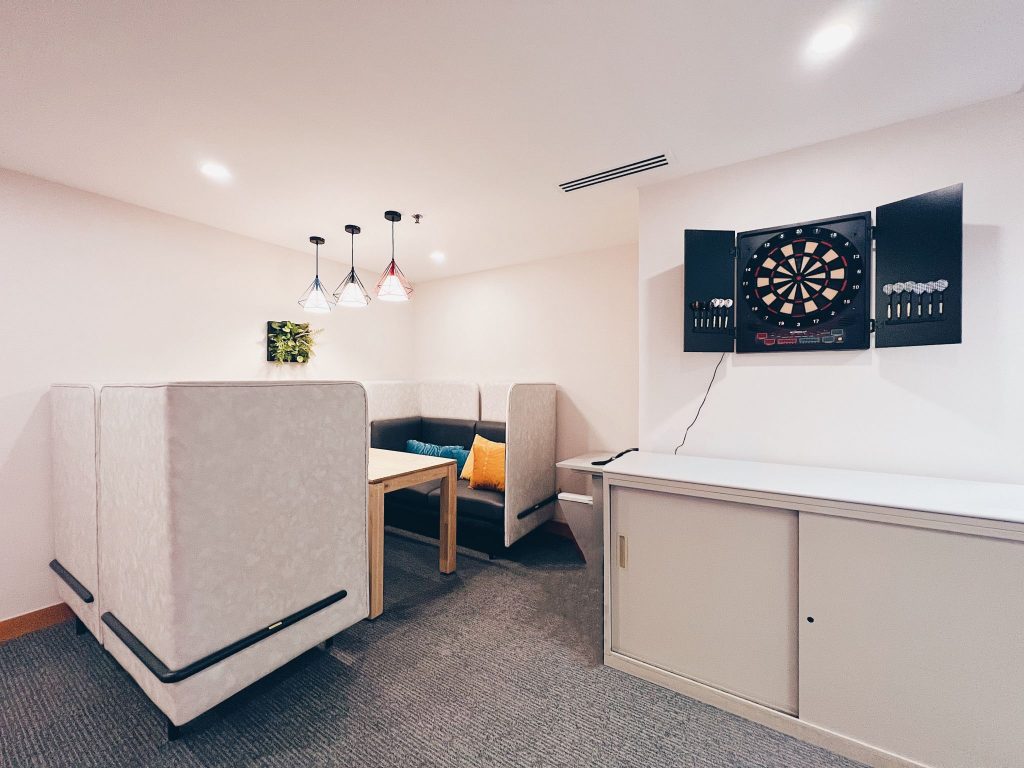 ESDlife believes the right working environment fosters innovation and facilitates collaboration and by expanding the office with more work and relaxation space, we hope our employees will have an enjoyable workplace.