Accomplishes Oxfam Trailwalker 2016, Again!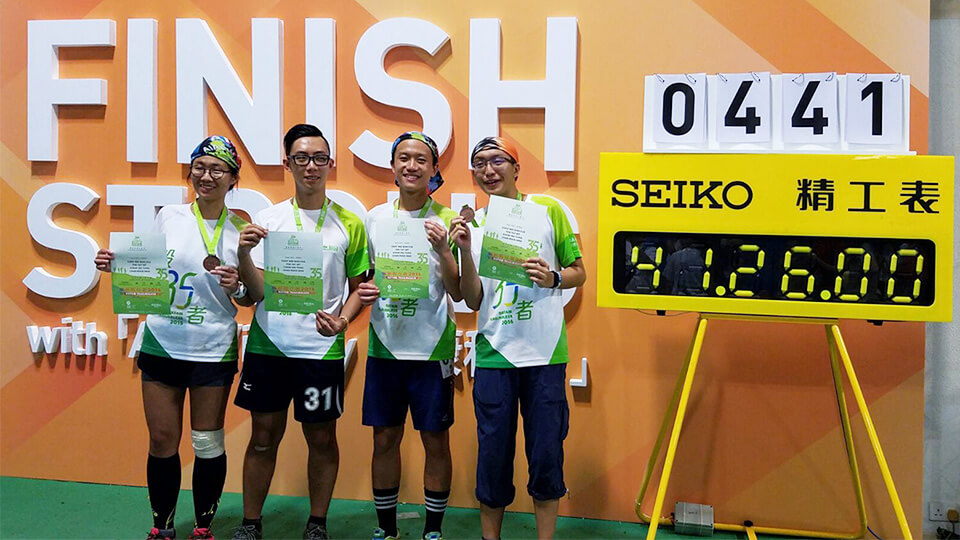 [Hong Kong – 20 November 2016]
Our enlisted ESDlife team has successfully finished The Oxfam Trailwalker 100km trail in 41 hours this year! The team slogged up and down the hills, trekked through the ridge lines and walked almost non-stop days and nights to complete the endurance race, thus demonstrated the highest level of motivation and determination to complete the challenge. Moreover, the team could not complete the race without our supporting crew by providing refreshments and hot dishes to them during their hike up in cold weather, as well as endless encouragement throughout their journey.