RTHK interview: Post-epidemic Wedding Spending Trend in Hong Kong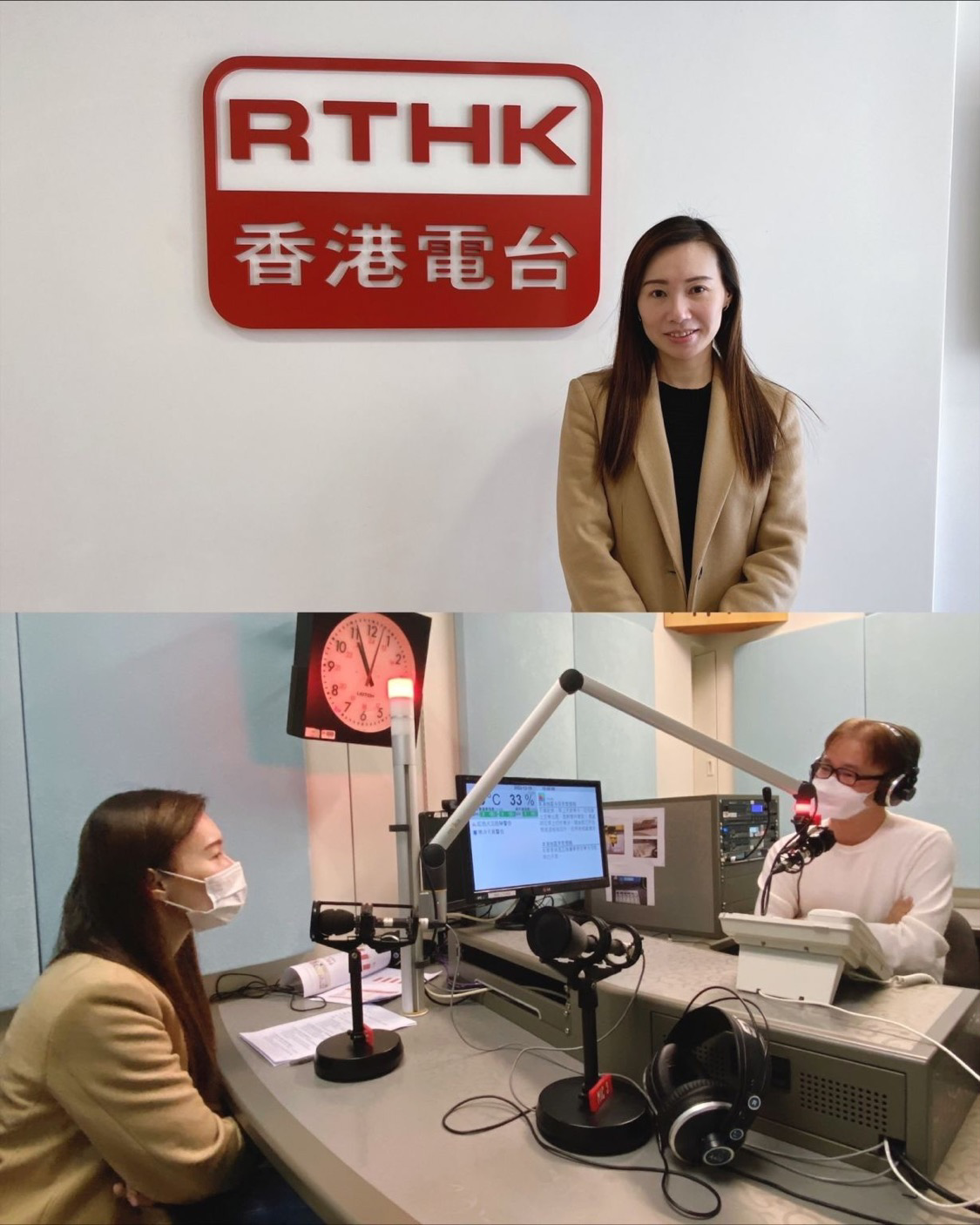 [Hong Kong – 26 December 2022]
ESDlife Head of Media Business, Marketing & Corporate Communications, Ms. Casey Chow spoke at Radio Television Hong Kong (RTHK) to share the results of the latest "Hong Kong Wedding Spending Survey".
Wedding planning hasn't been the easiest in the last three years but as the anti-epidemic measures ramped down and border opening, couples' average wedding expenses rebounded by nearly 10% in 2022.
Curious to know which wedding items couples spent the most on? How much cash gift should you prepare? Listen to find out!
《一桶金》26th December 2022 >> https://bit.ly/3WLItNd